Recommended for beginners to intermediate!
This is a class to learn
basic Jiu-Jitsu techniques!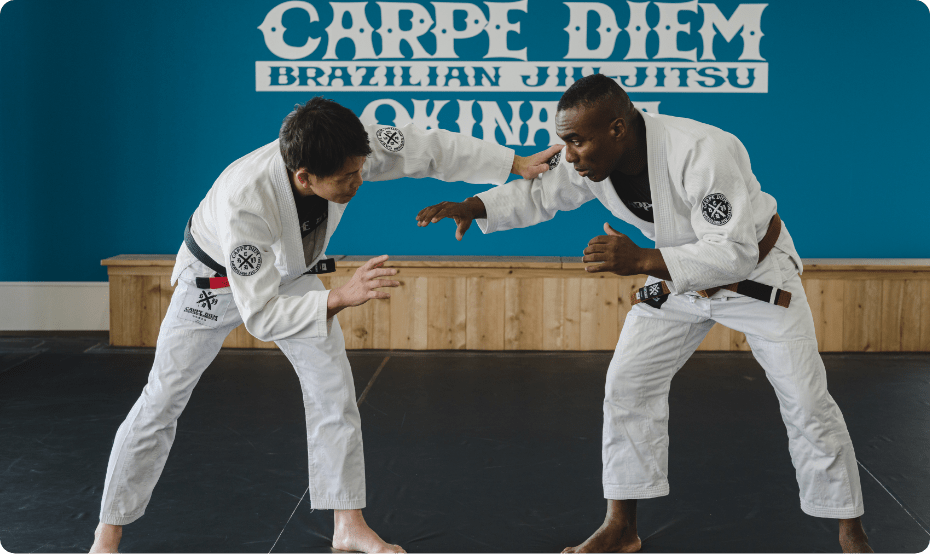 Target

White belt to blue belt members
Instructor
Emerson Agzuma
Available membership courses
Full-time Jiu-Jitsu members, Jiu-Jitsu 8DAYS members, and student members.
In this class, a black belt instructor will carefully instruct basic Jiu-Jitsu techniques.
The class aims at mastery of basic techniques through careful repetition of drills of basic movements such as prawns and bridges, as well as strikes of various techniques.
In the latter half of the class, sparring will be conducted, but the time is shorter than in the Jiu-Jitsu class. Participation is free.
This class is recommended for beginners as it is the best way to learn the correct movements and techniques! At the same time, intermediate level fighters who have mastered their own movements, both good and bad, are encouraged to join this class to reconfirm accurate basic techniques.