classes/Schedule
Women's Kickboxing Class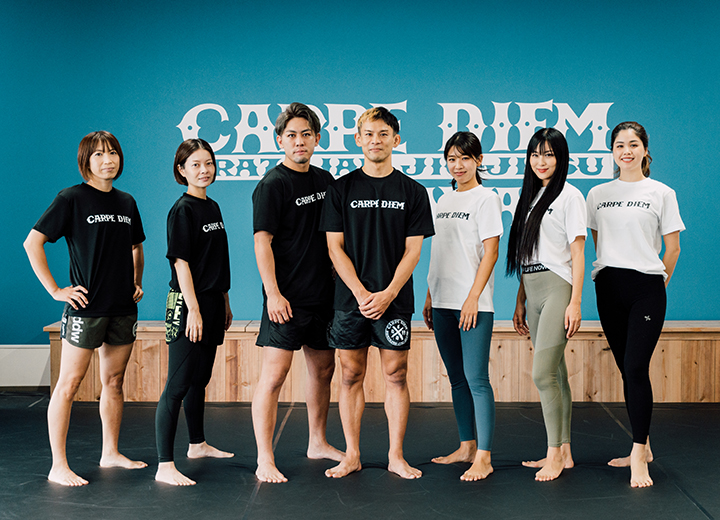 Kickboxing class for women only including beginners!
You can enjoy and learn basic kickboxing techniques such as punches and kicks.
This class is good for people who want to have fun kickboxing not to get stronger, and want to lose weight. It is also great for dieting and stress relief!
At the end of the class, you can hit the mitt, that is so exhilaration so please join us!