classes/Schedule
Kids Jiu-Jitsu Class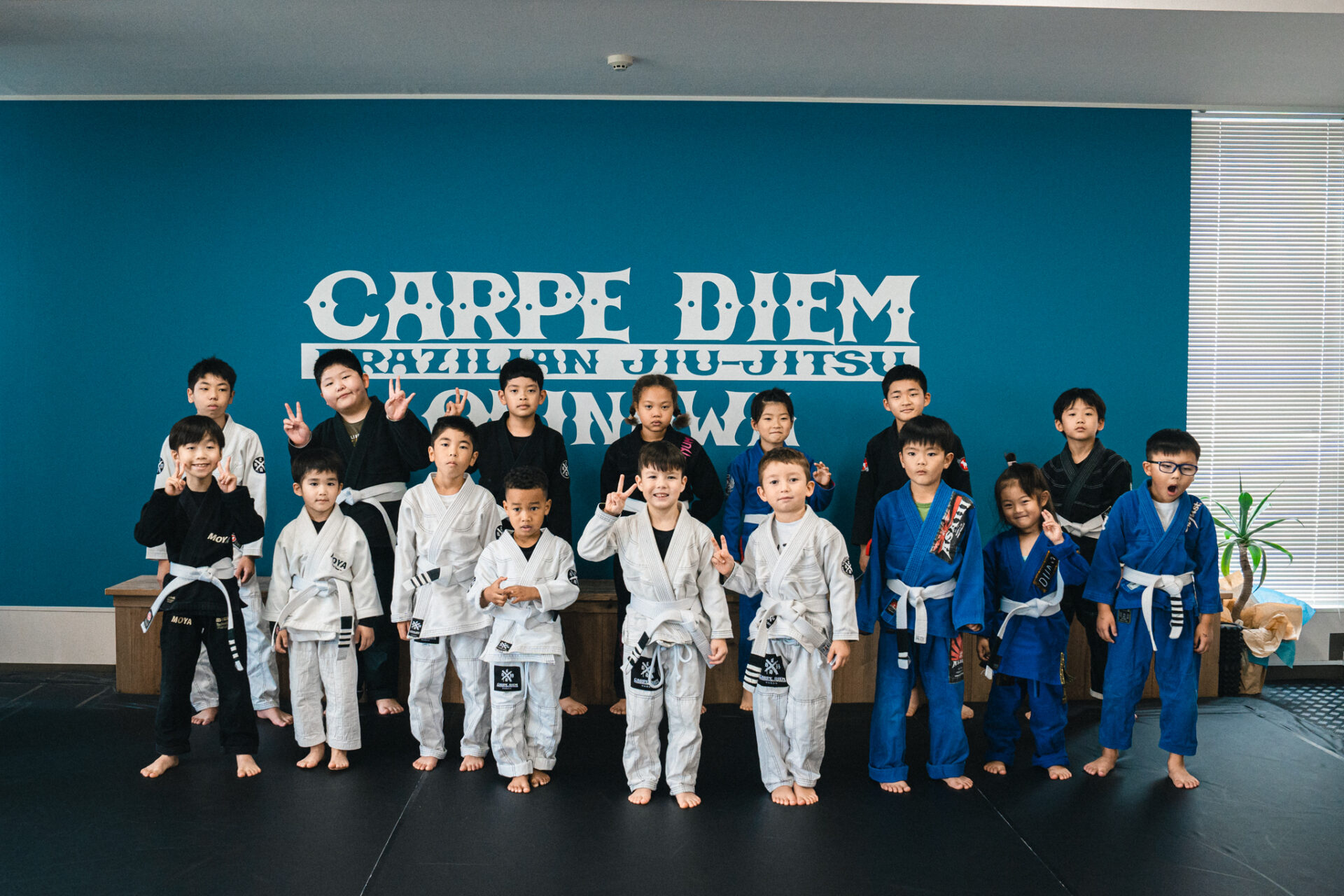 Kid's jiu-jitsu class to improve your child's physical strength and learn etiquette.
This is a kids jiu-jitsu class for children from 4 years old to junior high school.
Brazilian Jiu-Jitsu is not only a physical exercise, but also a mindful and thoughtful one, which has a positive effect on children's physical and mental growth.
We teach everything from mat exercises to jiu-jitsu techniques, according to the level of the individual.
We also incorporate various games other than Jiu-Jitsu so that children can focus on practicing without getting bored.
Let's join us to improve your kids' physical abilities and learn etiquette!